SmartVestor Pro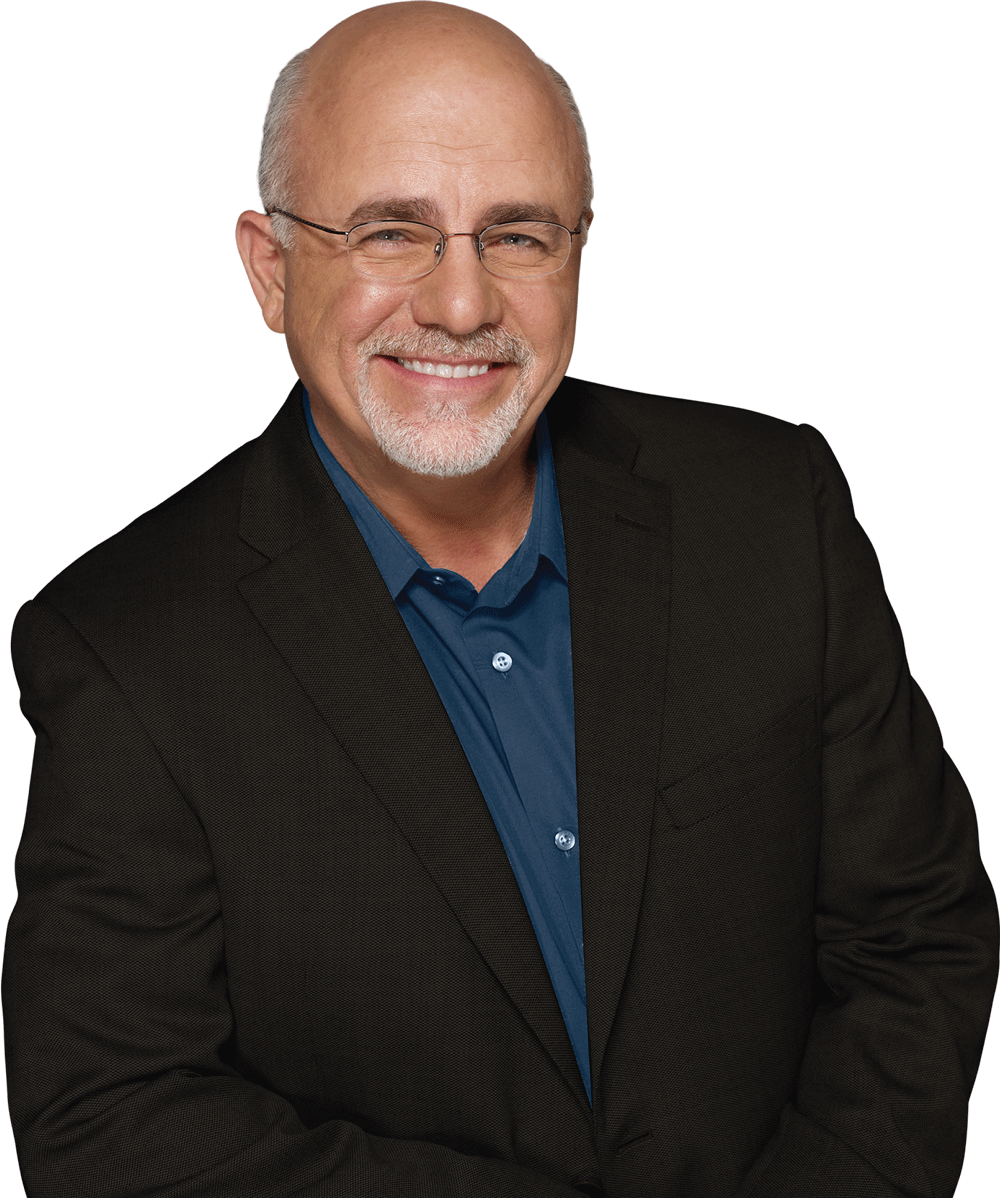 I am honored to work as one of Dave Ramsey's nationwide SmartVestor Pros. SmartVestor Pros are licensed investment professionals who have been vetted and approved by Dave's team. A SmartVestor Pro is selected based on the advisor's integrity, professionalism, and experience, and are held accountable by Dave's team to offer advice that is consistent with the principles taught at Ramsey Solutions. In today's world, it has become increasingly complicated to find trustworthy and competent investment advisors. Dave Ramsey's SmartVestor program makes it much easier for his fans to find an accomplished professional they can trust.
The team at Ramsey Solutions works closely with each SmartVestor Pro to make sure that each advisor serves Dave Ramsey's listeners with high standards of customer service and with the heart of a teacher. Personally, having been a teacher, I find it to be very rewarding to help all potential clients at whatever point they may be at in their financial journey.
Feel free to get in touch. There is never any cost or obligation to have a conversation or meeting. I am happy to help in any way that I can. I have no minimum investment requirements. So even if you are new to investing, it is my hope, as a SmartVestor Pro, I can simplify the process and help move you forward as you strive for Financial Peace.
Dave Ramsey's SmartVestor Pro program is a nationwide directory of investment professionals. Neither Ramsey Solutions nor SmartVestor are affiliates of American Independent Securities Group or Biel Investment Management.